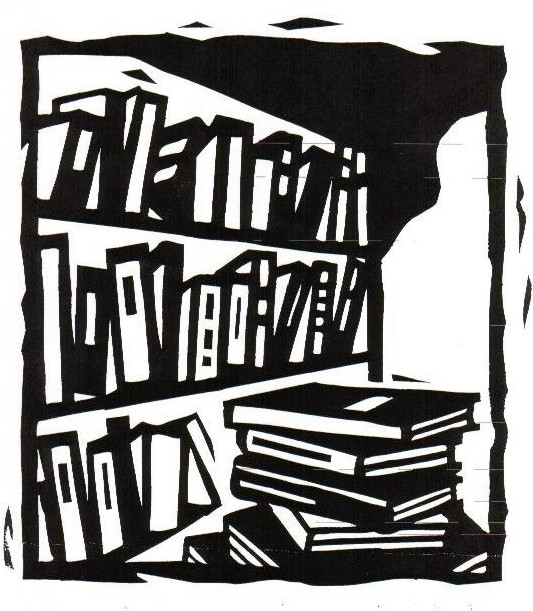 PREP
Map &
Sponsored
Facilities
News & Notes
Volunteer Opportunities
Prisoners' Reading
Encouragement Project
"providing reading and educational materials to prisonersthrough gifts to prison libraries"
MISSION
The Prisoners' Reading Encouragement Project, Inc. (PREP) is a not-for-profit organization, incorporated in November 2000, to serve as a support organization to prison libraries and educational programs.  Our mission is threefold:
i) to enhance literacy and educational opportunities for inmates by soliciting and making gifts to prison libraries;
ii) to educate the public about the need for libraries and educational programming within correctional facilities; and
iii) to establish scholarship funds for tuition and textbooks for inmates engaged in courses or independent study while in prison.
PROGRAMS
The organization's activities are conducted entirely by volunteers, mostly professional women with careers outside the criminal justice system. PREP operates with donated books, services and cash contributions, which are used to purchase needed books that tend not to be donated. PREP works in cooperation with the New York State Department of Correctional Services, which provides advice, contacts with prison libraries in need of support and transport from our New York City collection area to correctional facilities.
Prison Libraries


PREP conducts on-going solicitations for new and gently used books, audiotapes and videotapes for the prison facilities with which the organization has established a relationship. Since 2000, PREP donated more than 55,000 books to 23 New York State prisons. Books are transported by volunteers to a central storage area, where they are inventoried; the inventories are offered to the prison librarians who select which books they would like to receive; then the selected books are transported, either by mail or by the State Department of Correctional Services to the correctional facilities. PREP also fills requests from prison librarians, teachers or counselors for educational materials, all at no charge to the prisoner and prison facility.
Words Travel


PREP sponsors the Words Travel program at correctional facilities, a program by which inmates can record children's books and send the books and tape to their children. As of 2007, PREP donated more than 600 children's books for this program, benefiting more than 180 inmates and scores of children.
ORIGINS
PREP was founded by two attorneys and three librarians with interest in education. Their interest in criminal justice originated with the New York State League of Women Voter's Balancing Justice project in 1999-2000. From this, the co-founders developed the conviction that education of prisoners is a powerful factor in reducing crime and facilitating re-entry of the 27,000 prisoners who return to their communities in New York State each year. Concerned over the retreat at the federal and state level from providing education for inmates, they founded the Prisoners' Reading Encouragement Project as a means for volunteers to contribute to prisoners' development and education.
CONTRIBUTIONS
PREP is a 501(c)(3) corporation, eligible to receive tax-deductible contributions, for which tax receipts are issued to donors.
Updated: June 4, 2009